SIM3D is a collaboration between Rani, Connor and Erik. We aim to provide quality 3D models and Vehicle Simulator add-ons.
All downloads are available directly after your purchase is complete. If your order is not available it has to be checked by an administrator and will be available shortly.
Pay using PayPal.
If you want us to model something for you, contact us by using the email adress below and we can discuss about the magnitude of the project and pricing. We have done customer projects in the past with great success.
For questions please email sim3d@snabbserver.com
---
Portfolio

---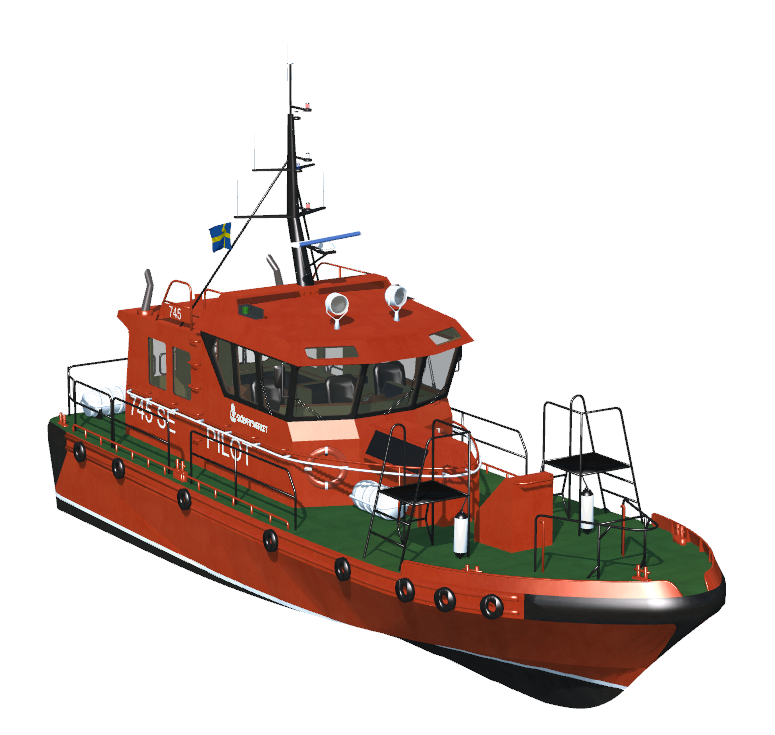 ---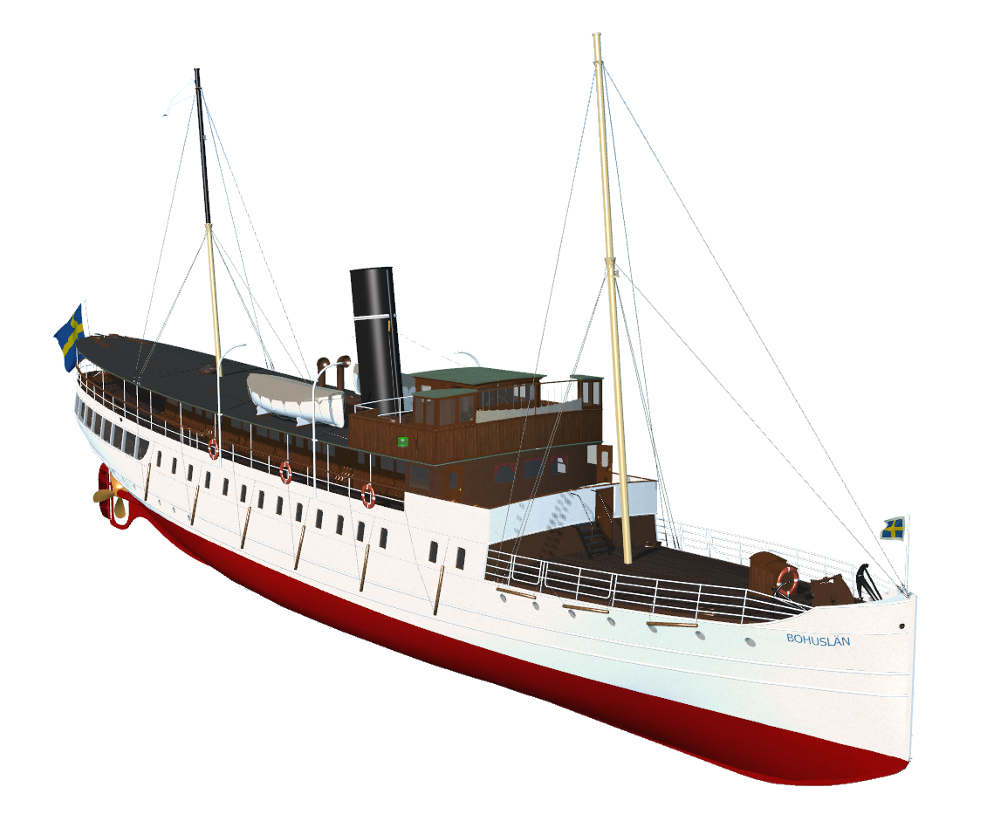 ---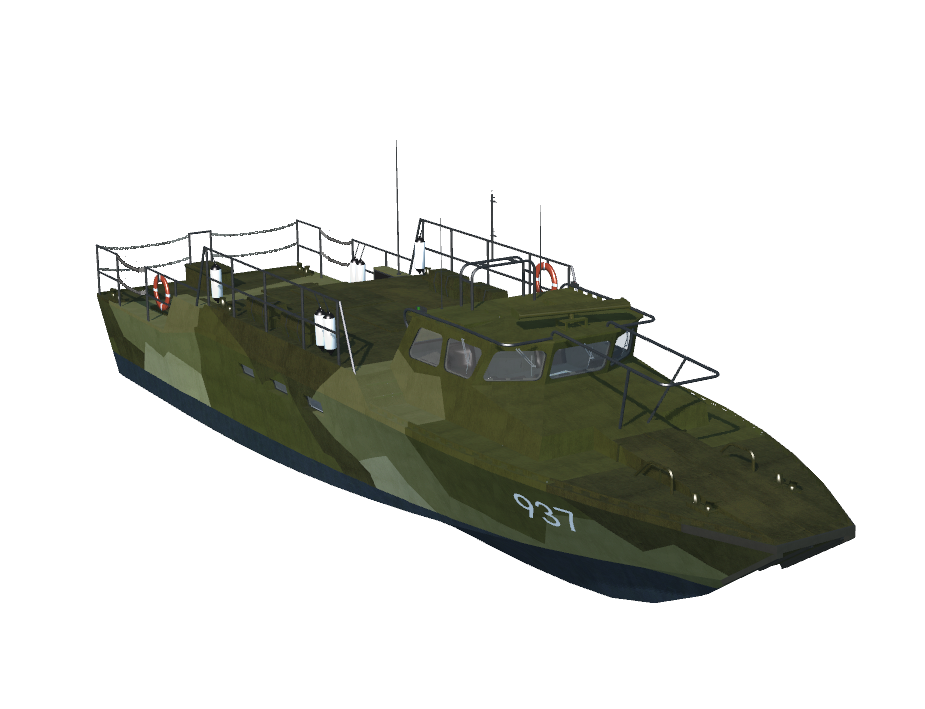 ---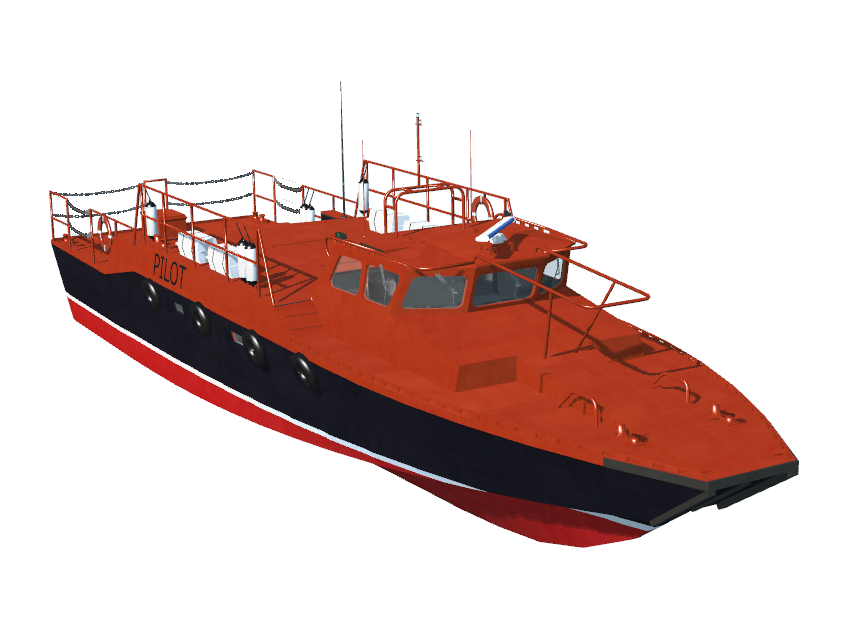 ---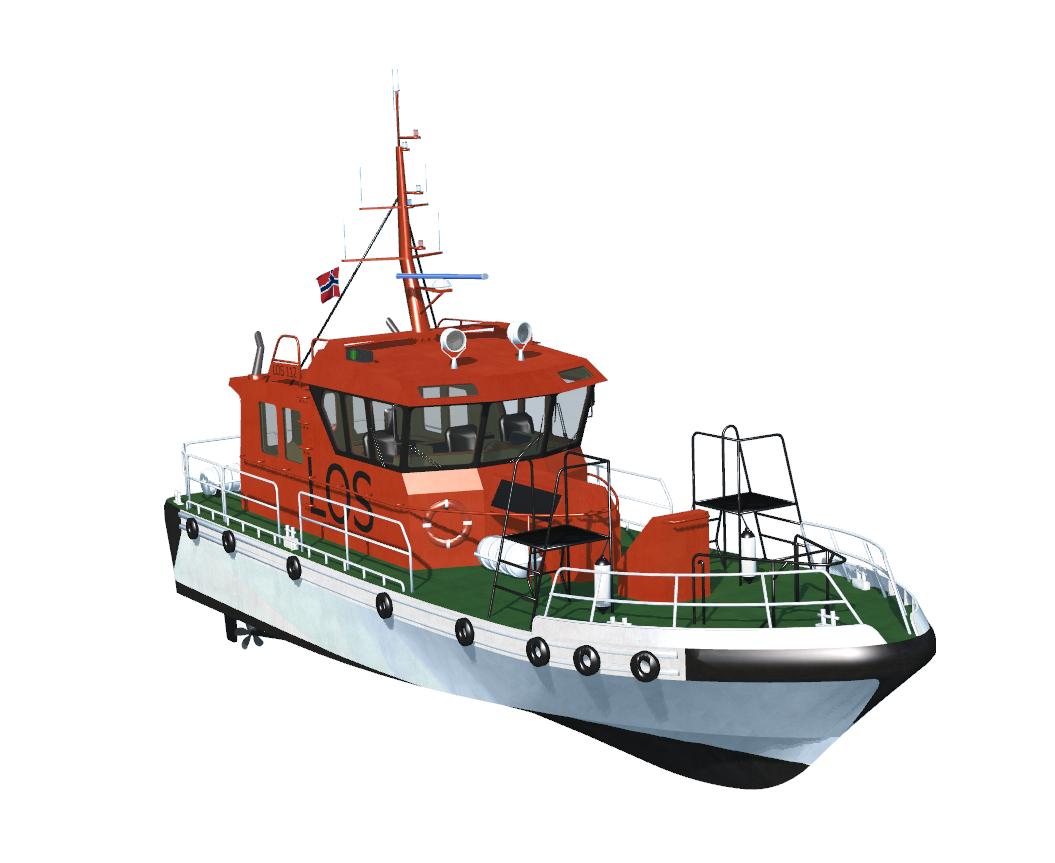 ---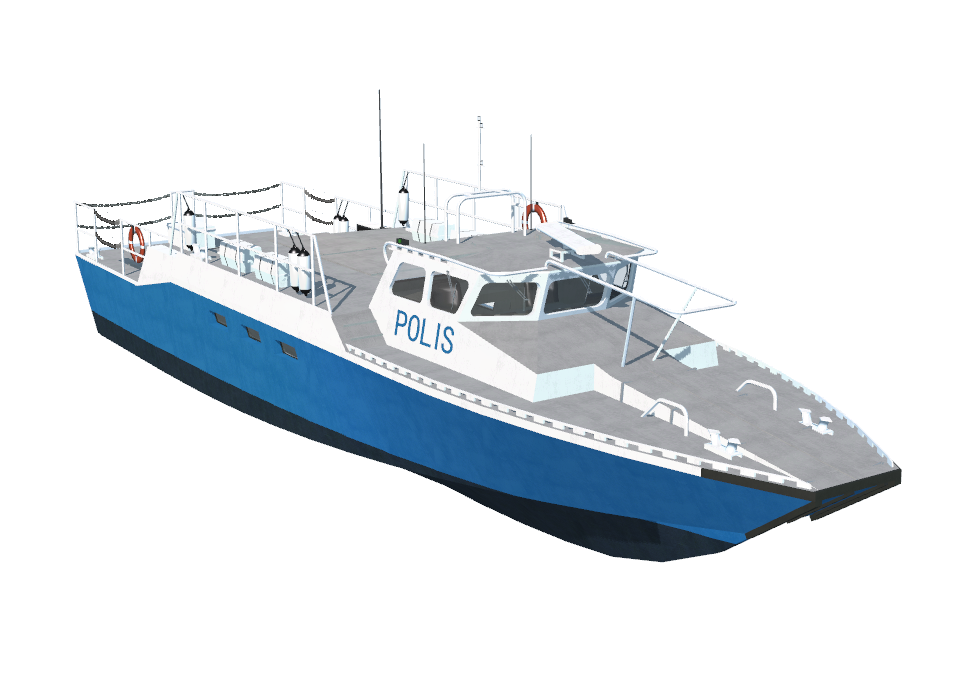 ---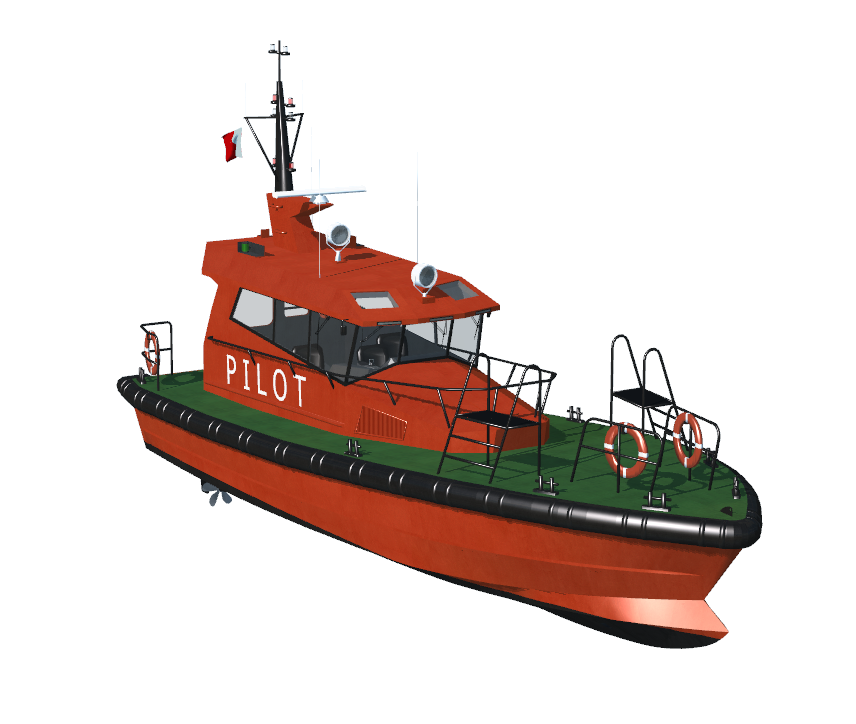 ---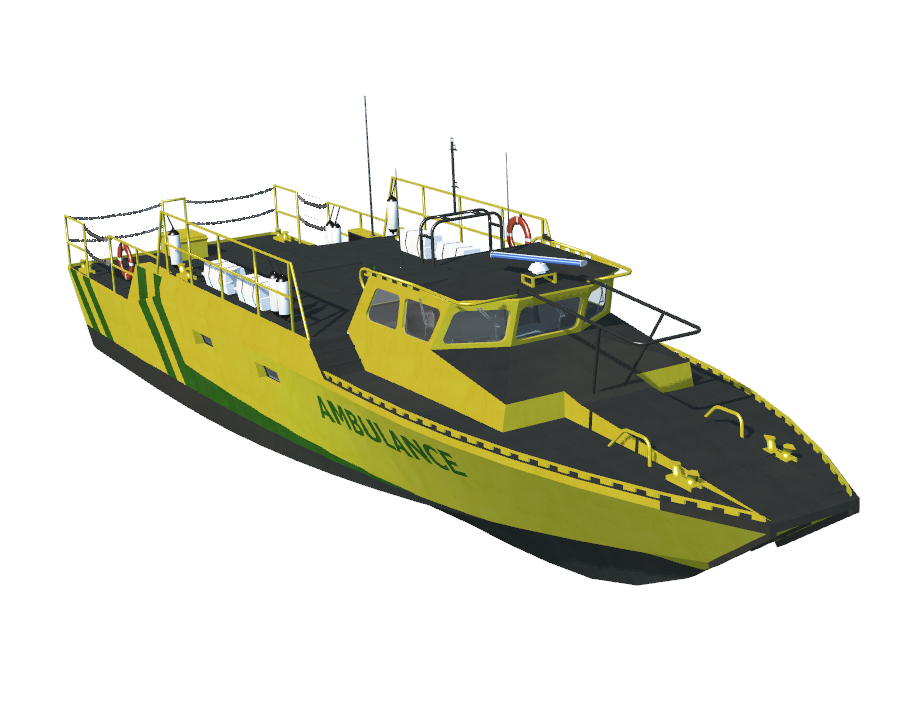 ---