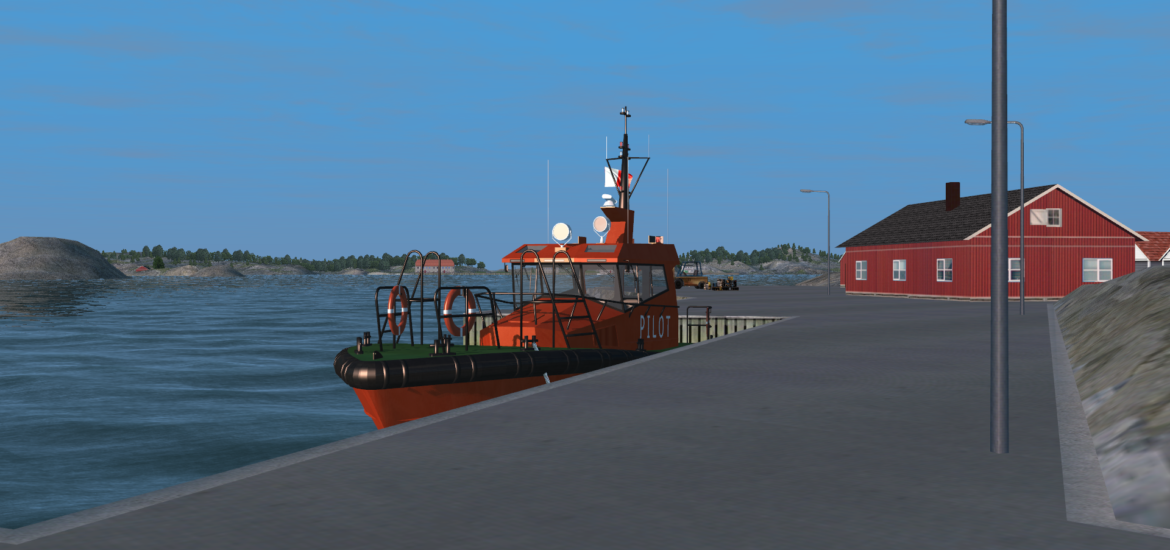 Check it out in the shop!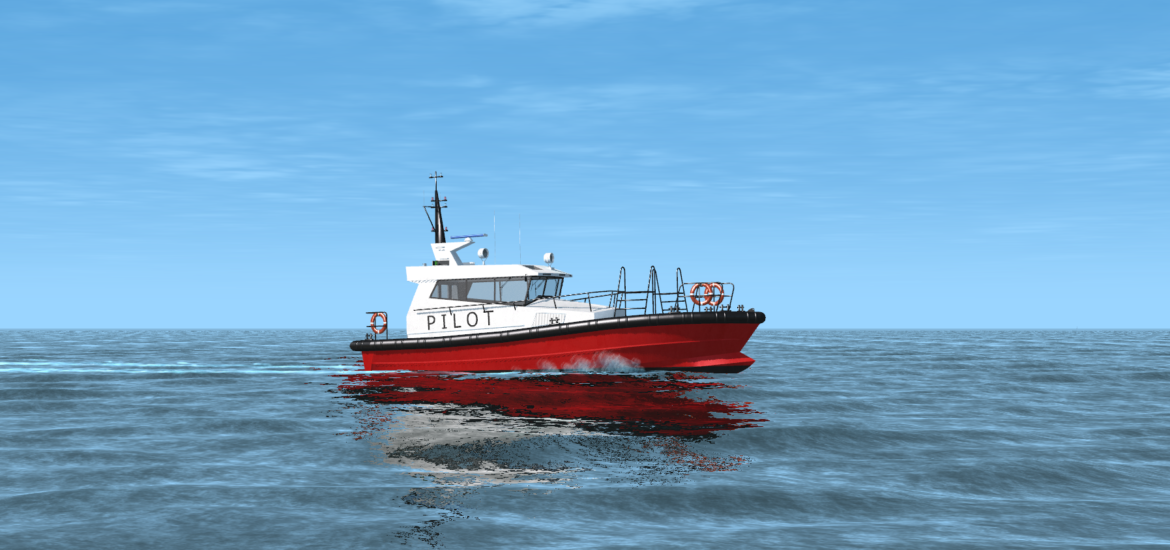 Work is continuing on Pilot Boat 15 WP, here we see the design in a red/white combination which will also be available.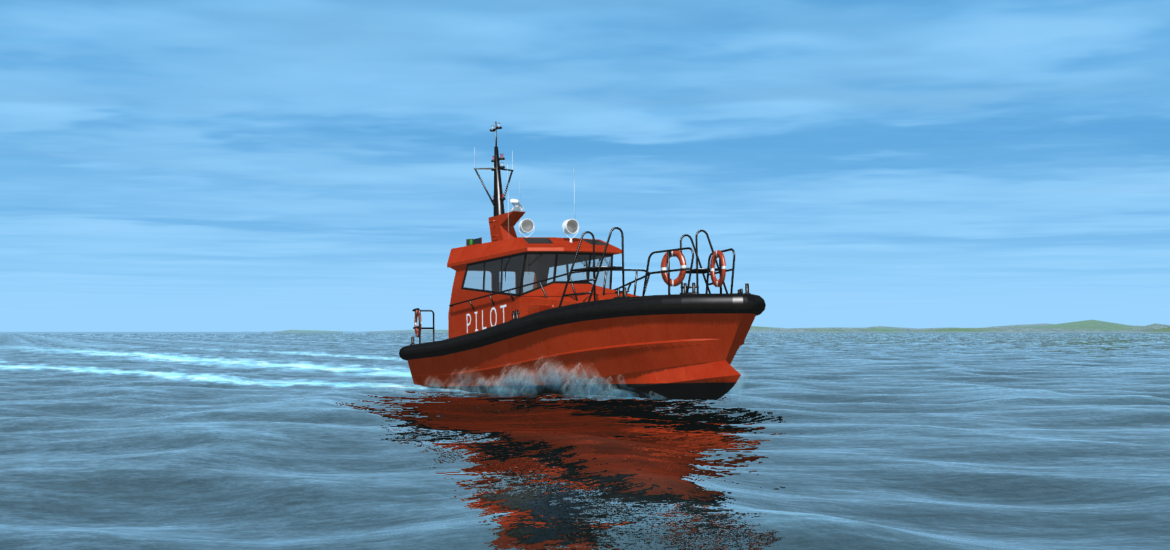 A new project is already on the way. This pilot boat features a unique Wave-piercing hull design that I find very interesting. Built by Baltic Workboats.