About a year ago we started work on creating a scenery of the very beautiful port of Marstrand, located north of Gothenburg on the Swedish west coast. We were able to aquire very accurate hight-data which is going to make this scenery very accurate compared to other available sceneries. Here you can see some of the work done so far. Hope you get exited for this scenery!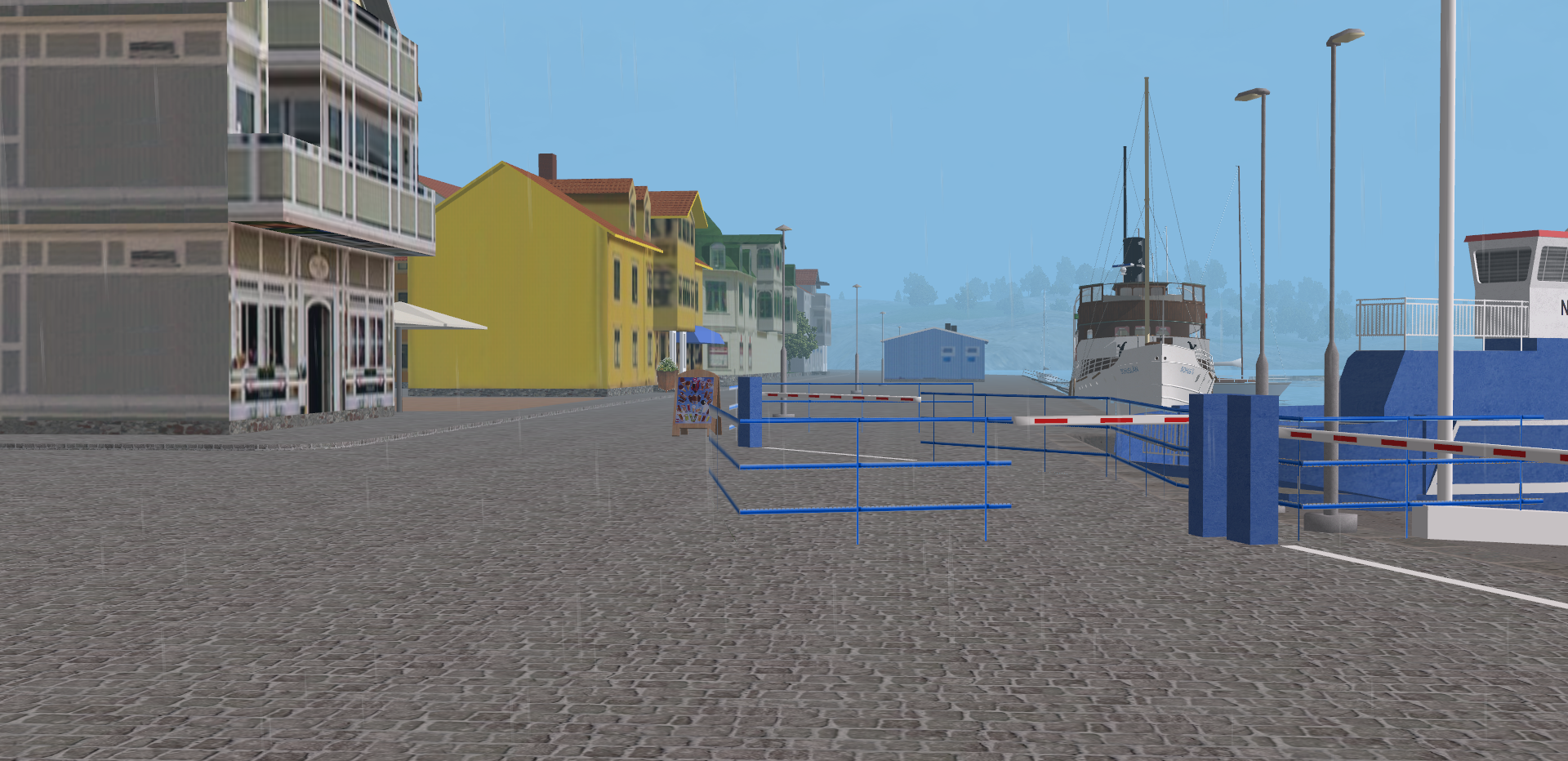 Main port of Marstrand with the Nisse and Lasse-Maja ferry to the right.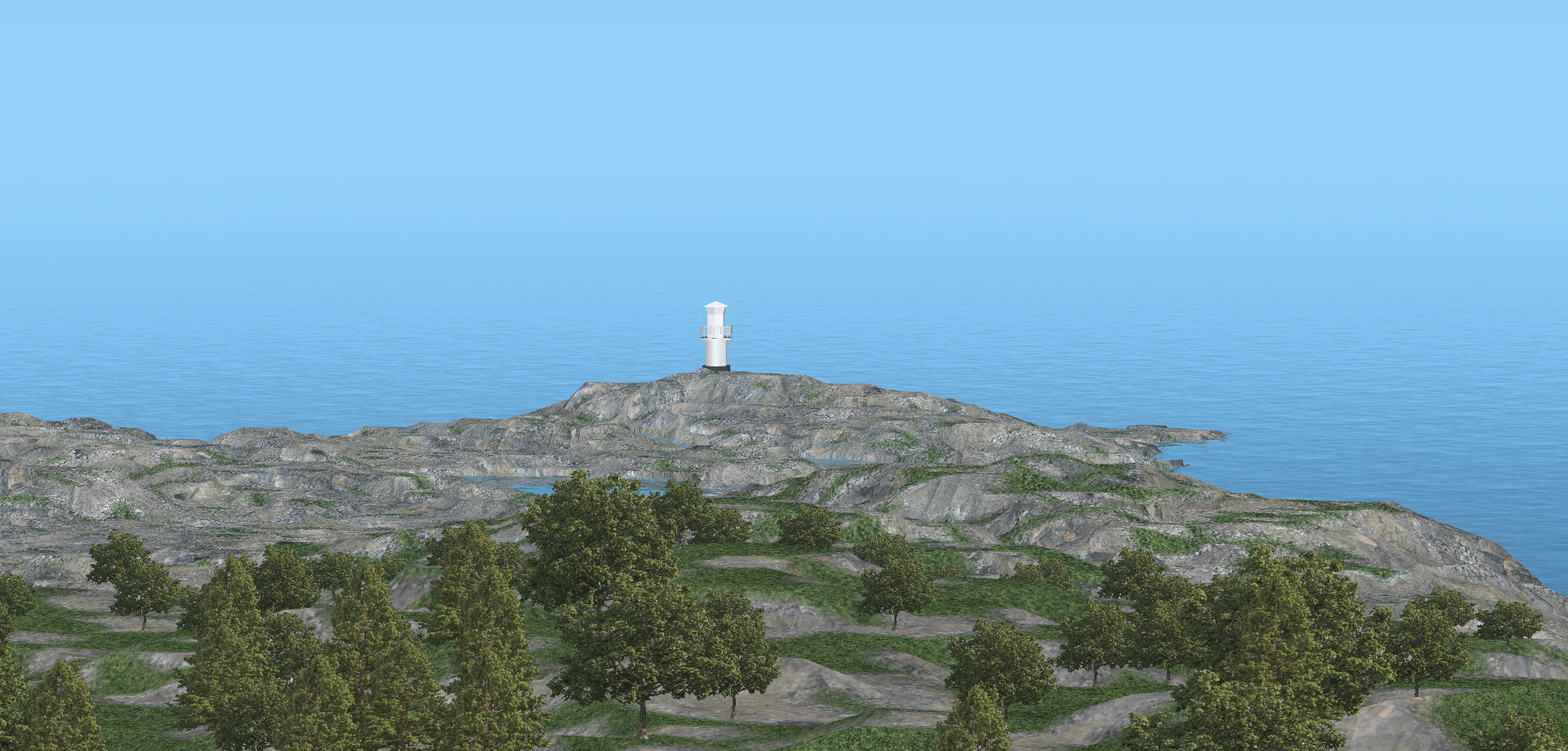 Skallen lighthouse.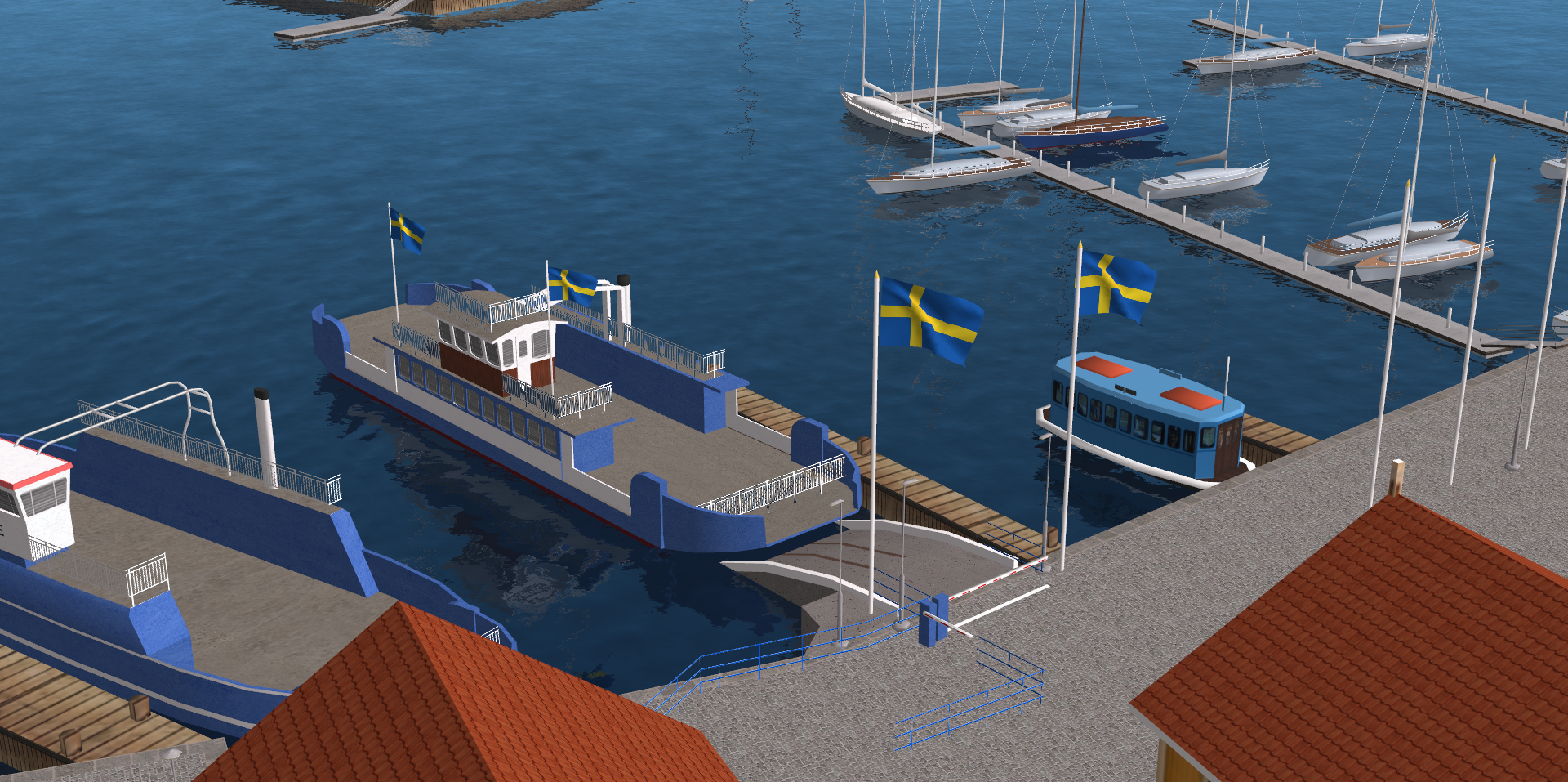 The ferries to the Marstrand island with the small so called "Spårvagnen" to the right.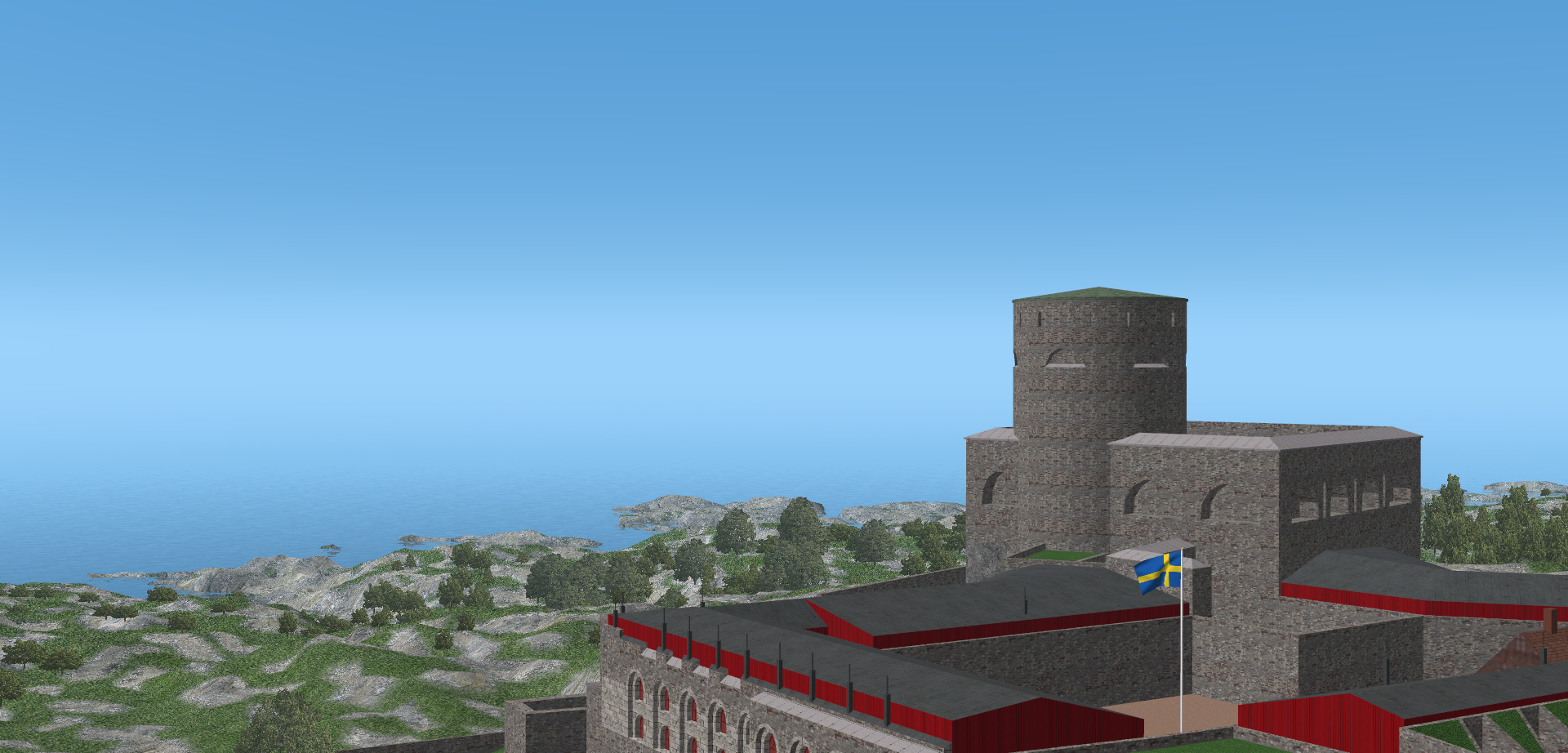 Carlsten Castle.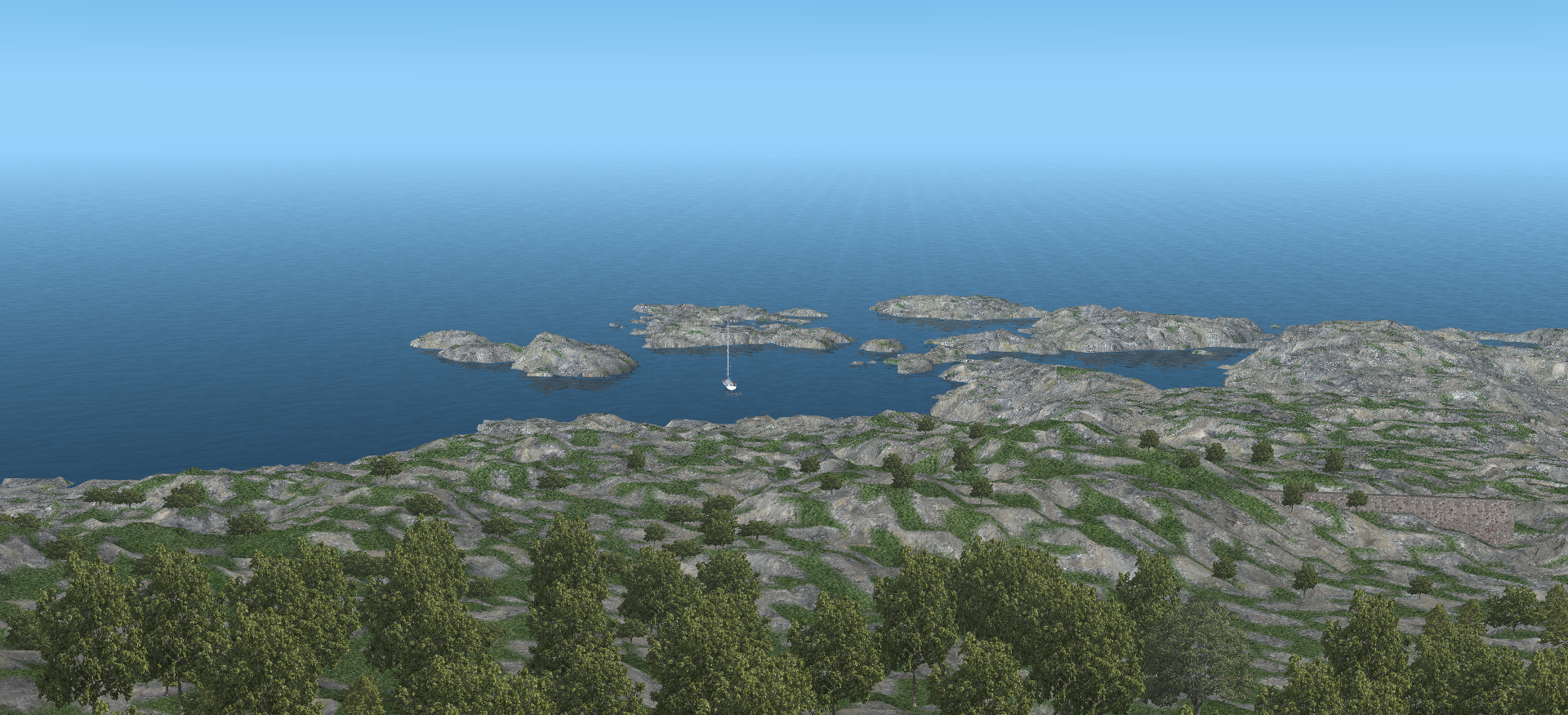 At anchor.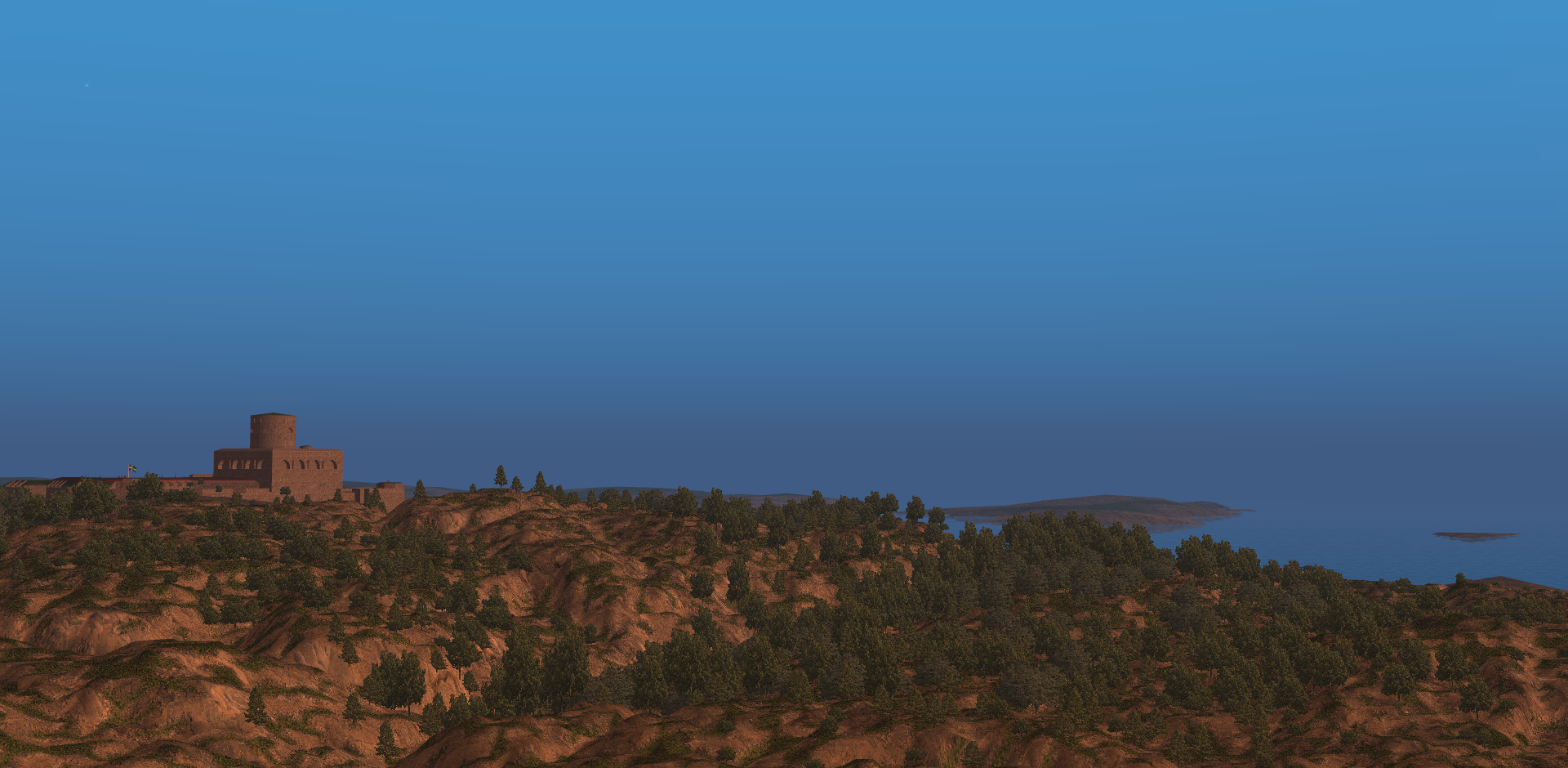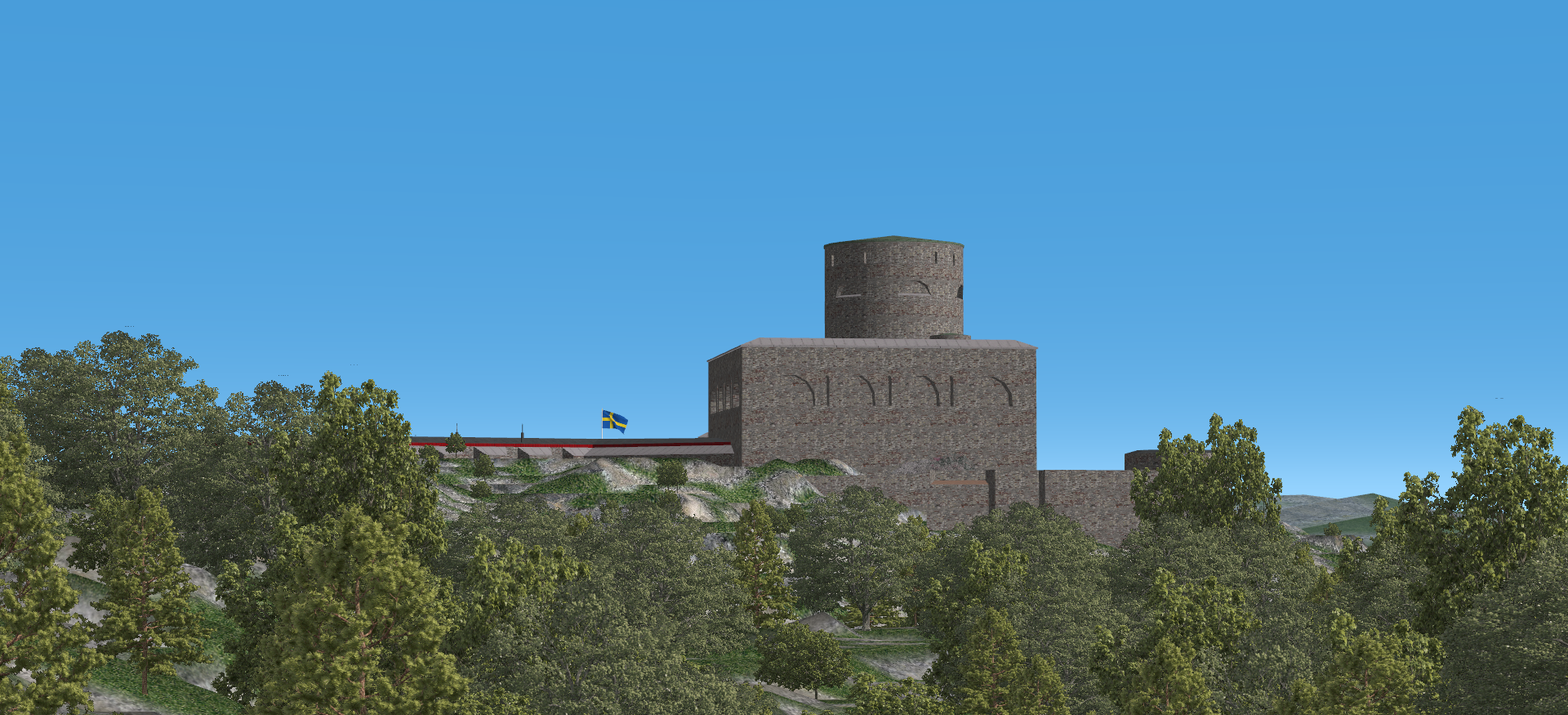 Carlsten Castle from different angles.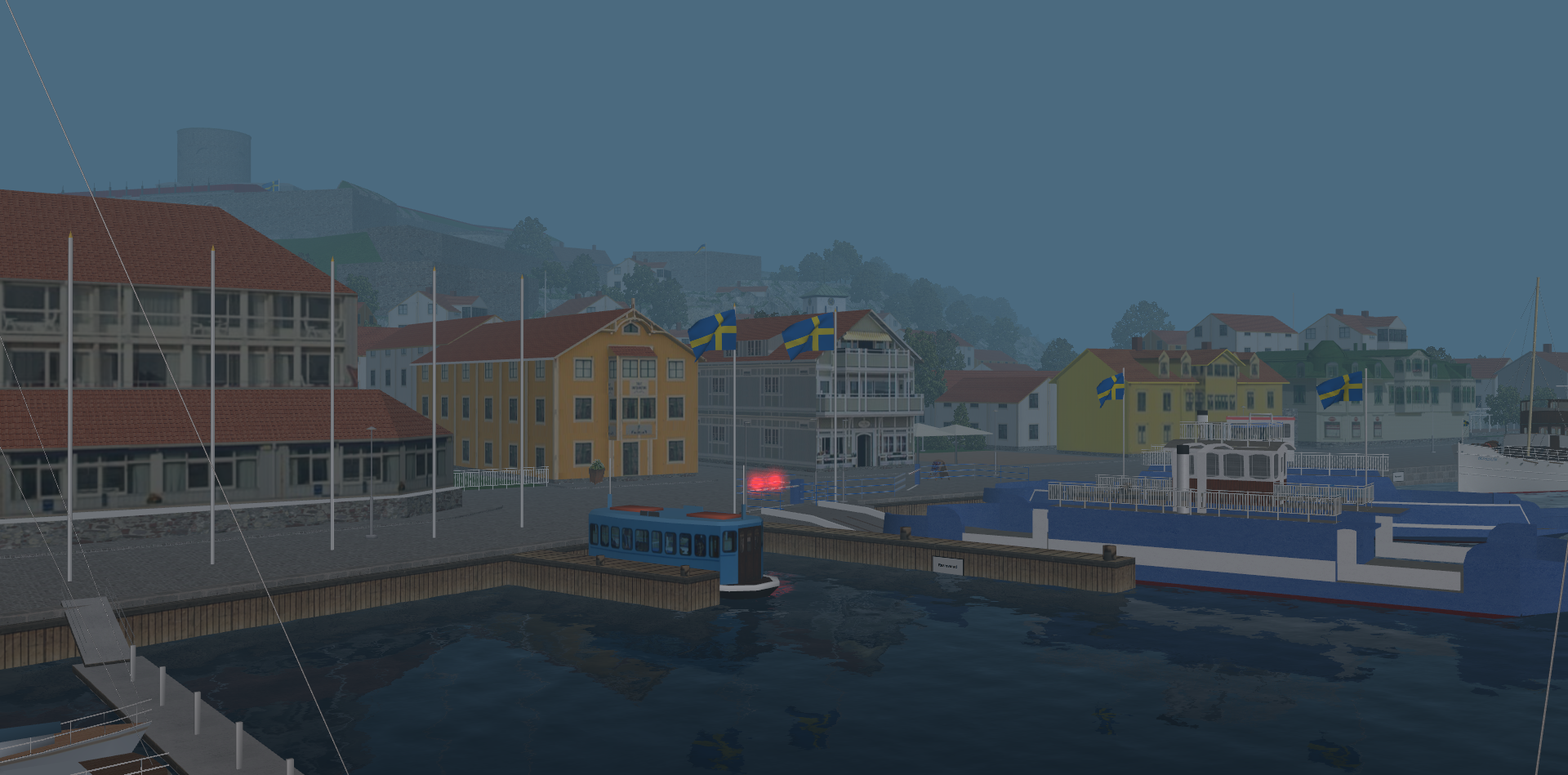 Ferry ready for departure.